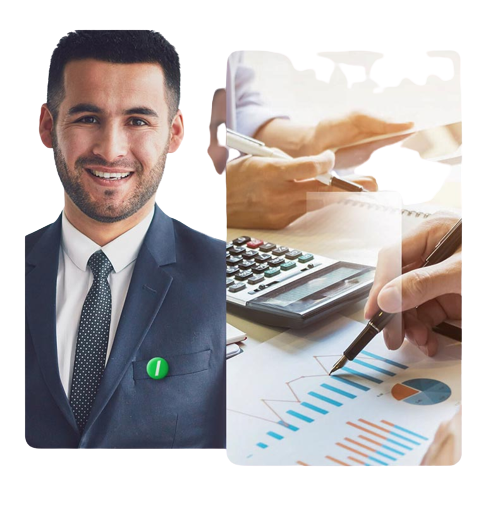 Welcome To The MacCormack Agency
Established in 1965 by Frank MacCormack, Sr., our company has grown to a full service insurance agency. Currently, The MacCormack Agency serves the insurance needs of about 10,000 individuals and families, and the insurance needs of more than 2,000 business concerns in the entire State of New Jersey.
Below is a list of some products we offer.  If you have any questions or don't see what you need, please let us know!!
Insurance Coverage That Fits Your Life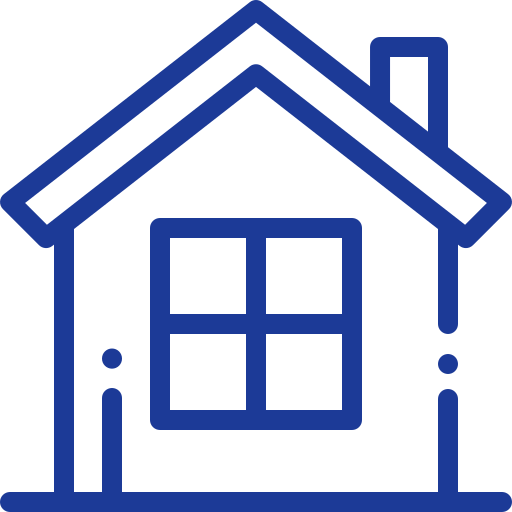 Home Insurance
Protect your home inside and out with a homeowners insurance policy from The MacCormack Agency.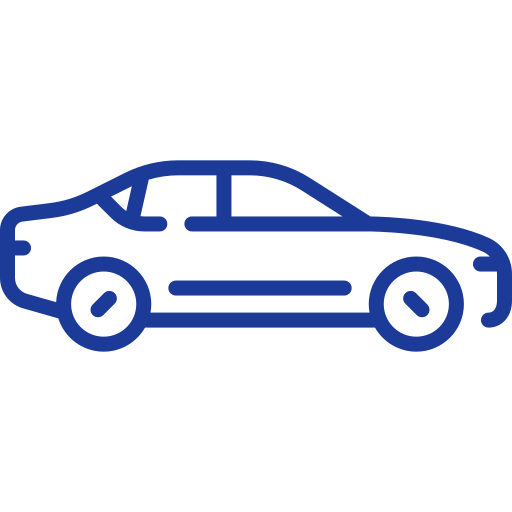 Car Insurance
Our agency offers quality protection at a great price. Each policy comes with the support of a knowledgeable, licensed agent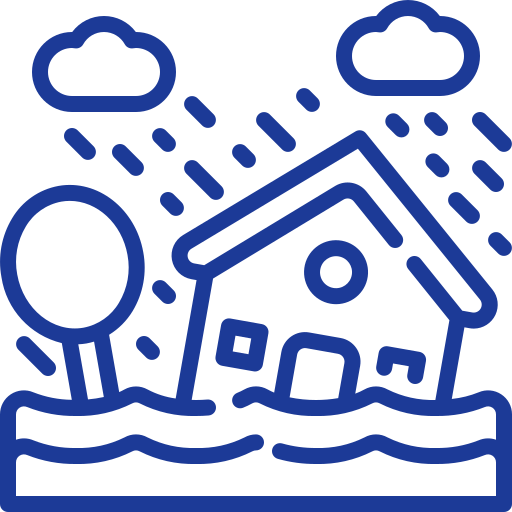 Flood Insurance
Think about what your home means to you. Have you done everything you can to protect it?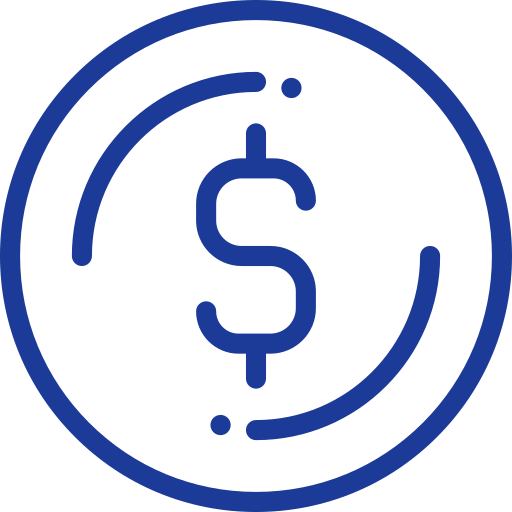 Collectable
As a MacCormack Agency customer, you can be sure your high valued items have the best coverage available.

Business Insurance
We provide tailor fit coverages for any size business at a competitive price.
Excess Liability
Umbrella insurance offers additional insurance protection above your current auto and homeowner or business policies.
Request a Free Consultation
Please, contact us and we will be happy to discuss your insurance needs…