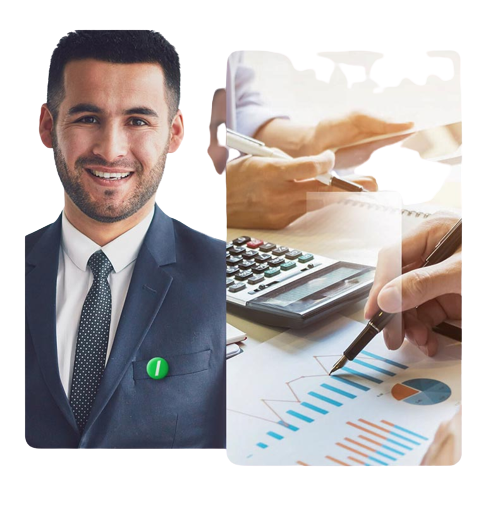 We're looking for people who love Insurance as much as we do.
The MacCormack Agency needs qualified, dedicated employees to keep our operation growing and running smoothly. Whatever your position with us, you will have opportunities for responsibility, challenge, advancement and personal satisfaction. You will also become part of the MacCormack family as a culture in which we work together as a team for the good of our policyholders. The MacCormack Agency is a company committed to employee development, professional excellence and career success. If you share our commitment to outstanding service, give us a closer look.
Applicants must be authorized to work in the United States at the time of hire for purposes other than practical training and without employer sponsorship of non-immigrant work visa.
Request a Free Consultation
Please, contact us and we will be happy to discuss your insurance needs…