We Offer You Complete Insurance Programs
Commercial Insurance
Commercial Property
Commercial General Liability
Worker's Compensation
Business Automobile
Commercial Excess Liability
Personal Insurance
Homeowners
Automobile
Umbrella Liability
Boats / Yachts
Valuable Property
Financial Services
Universal Life Insurance
Mortgage Life Insurance
Individual Retirement Accounts
Pensions and Profit Sharing Plans
Group and Individual Health Policies
Mortgages and Tax Preparation
The MacCormack Agency was able to point out areas of my insurance portfolio where I need to add coverage and also places where I could save money. Working together, my family saved about $750 per year…
Anthony, Flanders, NJ
When I was having a hard time finding insurance for my drywall business, The MacCormack Agency did their best to find me a fair price. They saved me a lot of time by doing the shopping for me…
Chris, Denville, NJ
The start of a new year is the perfect time to take stock of insurance policies to make sure they really cover what an insured thinks they do. Too often, policyholders purchase insurance for an event they assume will not occur and once it's filed away, they rarely...
Many home renovations can boost your home's value, but they can also affect your home insurance ratesinadequate and leave you vulnerable to losses.
Source: www.bankrate.com
Are you renovating your home? Find out if it will affect your home insurance
Well, it depends. If you're a smoker, you can expect a steep price tag. A new report from InsuranceQuotes.com highlights how much the cost of a life insurance policy changes depending on age, sex, and lifestyle, and that the …
Source: www.businessinsider.com
Still smoking? It could be costing you more than you think.
Our Primary Objectives
to be honest and fair in all of our dealings
to be interested in people and their problems
to treat the client's needs as if they were our own
We are committed to a high standard of excellence in all that we do and to establish a firm relationship of mutual trust and service with each of our clients.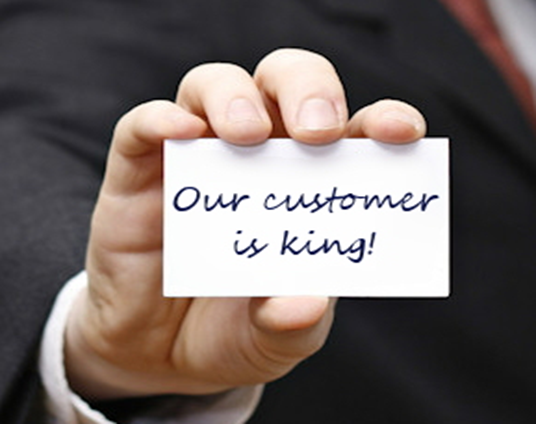 Let us help you...
Our professional staff analyzes your insurance requirements first from the viewpoint of RISK MANAGEMENT. Our Aim is to:
Reduce your insurance cost
Reduce gaps in coverage
By risk elimination, risk reduction, risk transfer or risk assumption, the cost of your package of insurance may be considerably reduced.
Services We Offer
A complete analysis of your insurance needs.
We design a responsible protection program for you.
We select the company or companies best suited to your situation.
We present you with a competitively priced proposal.
We move quickly to get a fair, prompt settlement of your claims.
We periodically review the adequacy of your insurance program.
Some of the Companies We Represent…
Have a question? Please, contact us and we will be happy to discuss your insurance needs...